Crea Solution e Twinset together searching for the best emerging fashion talents
3 February 2020 16:09 - 16:09
Crea Solution and Twinset are launching the BEST DESIGNER CONTEST 2020  for IPSIA Vallauri e IPSIA Cattaneo-Deledda fashion schools students, in order to find the best young fashion talents. The contest will consist of the assessment of the skills of the fashion students in the manual sketch of the dresses made by Twinset for the Red Carpet. The dresses will be available in 3D, realized by Crea Solution with VStitcher in order to have super-realistic renders,  and must be reproduced faithfully (front / back) manually by the contest participants.

The idea of Carlo Barbieri
Like a film that rewinds, the workflow of young talents from Twinset's fashion design contest will also be reversed. From the 3D model to the sketch: The students will start from 9 3D dresses and have to make the sketches out of them. At the end of the contest, the students will have the opportunity to participate in the fashion show to watch for the first time the real dresses.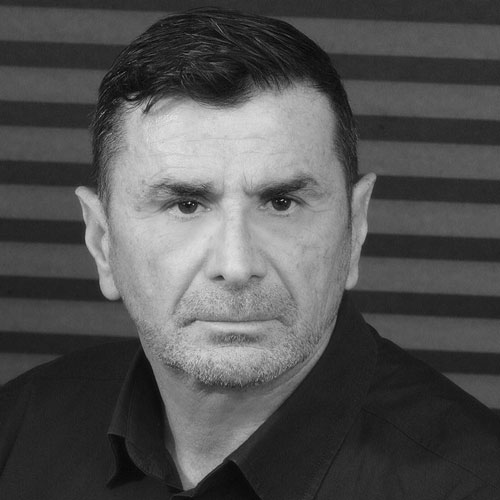 Carlo Barbieri – Pattern-maker manager and professor
Pattern-maker manager, he graduated in 1982 as an industrial pattern maker at CFP of Carpi. He has collaborated for nine years as a manual and CAD industrial pattern maker at Maska, taking care of following the lines of conformed women. He then joined the Max Mara group as head of the pattern-making and tailoring office for thirteen years, followed some of the first women's lines. He then joined Liu Jo as a Pattern Maker Manager. He currently holds the same role in Twinset Milano. He has collaborated with the role of teacher for the pattern-making, with the main fashion institutes in Italy.