How to import your fabrics in a 3D CAD System
One of the perplexities of fashion designers with respect to 3D CAD concerns the acquisition of the characteristics of their fabrics within the 3D software system. With Fabric Analyzer, you can analyze the thickness, weight, stretch and bending of each fabric and automatically load the values into VStitcher or other similar 3D software programs.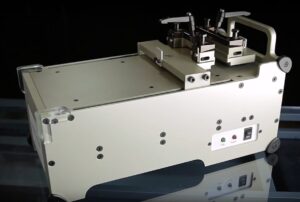 The advanced Fabric Analyzer enables brands, manufacturers and contractors to test and identify all the properties of any fabric. Accurate reading allows realistic 3D simulation of any model with any fabric in the 3D VStitcher CAD.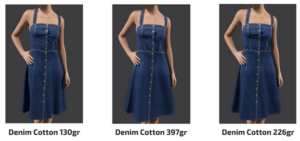 The manual importation of fabrics data is obviously subject to human errors, which can significantly compromise the display of a garment's fitting. The Fabric Analyzer easily compiles all the product specifications and automatically imports the data into the 3D VStitcher CAD.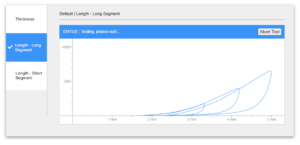 How does it work?