Tommy Hilfiger transforms production and sales through 3D technology and the bottom-up approach: before you sell, then you produce.
15 November 2019 14:52 - 14:52
Tommy Hilfiger focuses on innovation and sustainability, digitizing its production chain with 3D technology. The brand, owned by PVH corp,   has introduced 3D technology in all design teams at its headquarters in Amsterdam. The spring-summer 2022 collections will be the first to be completely digitally designed. The process will no longer be based on sketches, paper models and physical prototypes to be sent to all showrooms, but it will be completely digital with a significant positive impact on the environment and a reduction in time-to-market.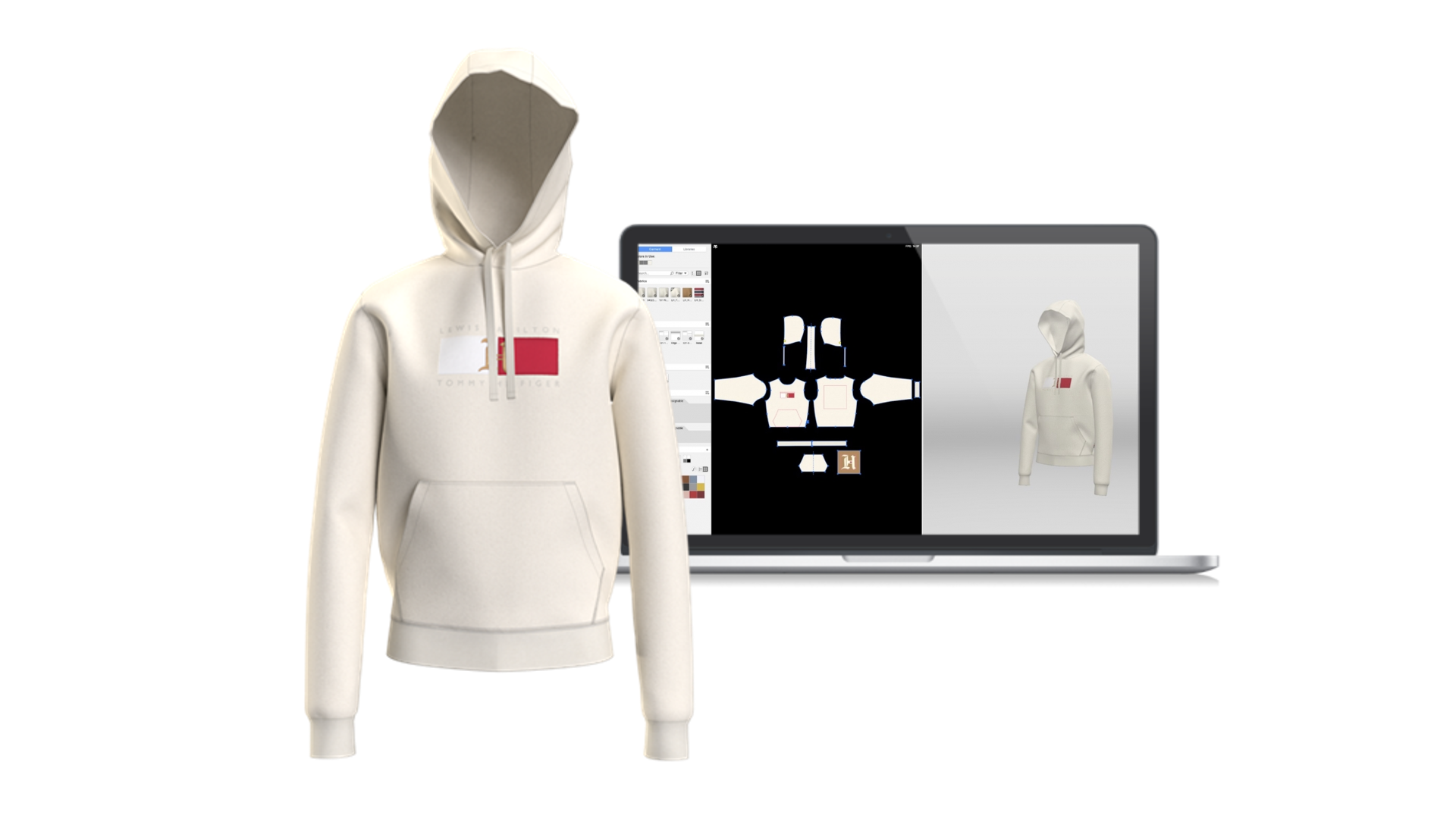 The potential of 3D design is limitless, allowing us to meet consumer needs faster and in a more sustainable way," The technology has become a fundamental tool in our collection design and has the potential to significantly accelerate our speed to market and replace traditional product photography entirely. For our Fall 2020 season, our men's dress shirts will be 100% 3D designed and require no sample production; the difference will be almost indistinguishable from styles designed and presented historically. This is the future.
said Daniel Grieder, CEO, Tommy Hilfiger Global and PVH Europe.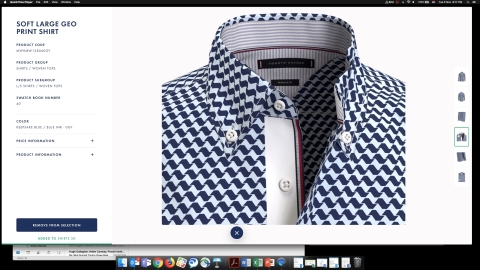 To achieve the 3D design goal, Tommy Hilfiger founded a technology incubator called 'Stitch', dedicated to the digitalization of all the company's design processes.

Browzwear @ Tommy Hilfiger booth at Web Summit2019.
In Fall 2020, Tommy Hilfiger will launch a capsule collection designed, developed and sold digitally, including products modeled on virtual avatars. The initiative is the next step in uncovering the full potential of sample reduction, time savings, cost savings and sustainability by leveraging 3D design,
stated the company.
Full articles :