10 Oct

From design to fabric cut. Braum upholstery factory chooses Crea Solution

The company

Founded in the early 1980s, Braum has always given priority to values ​​such as reliability, quality of the finished product and precision in processing, for the deepest respect for the great Italian artisan tradition.

Despite a consolidated customer base, Braum is so committed to design research, material testing and technology innovation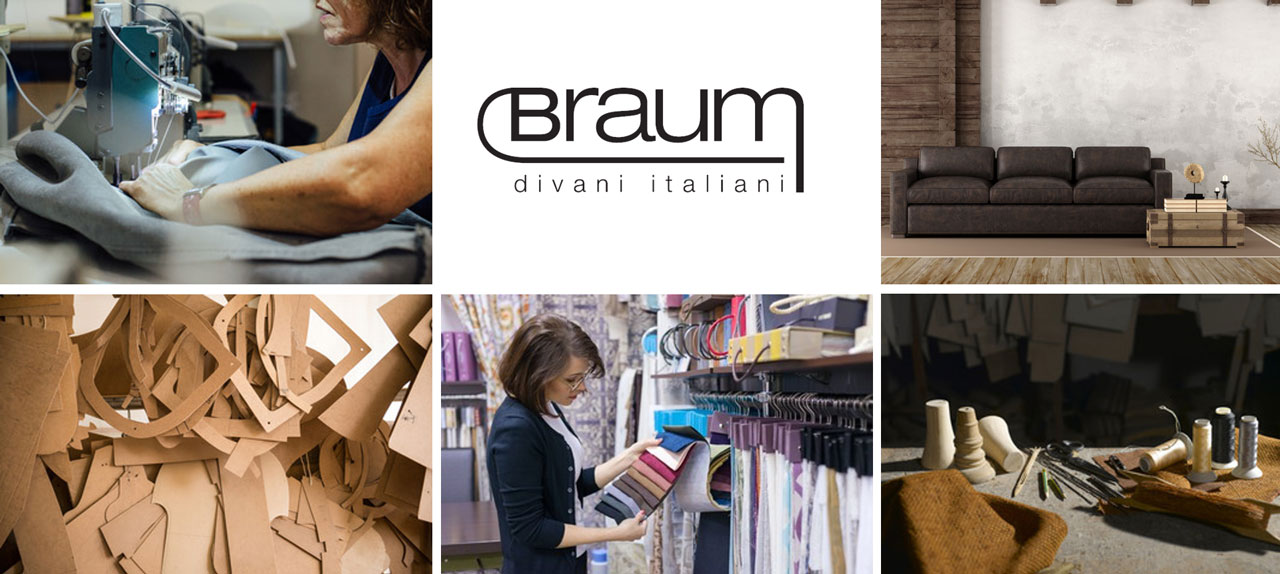 Upholstered furniture industry: the winning key is the speed of design and production
The upholstered furniture industry is increasingly demanding, both in terms of style and delivery times. The competition between companies is constant and the advantage lies mainly in the production and design rhythms. To optimize the entire design flow up to the cut, a quick digitalization of the patterns is required, as well as the rapid upholstery software design, the optimal nesting of the patterns themselves in order to save as much fabric or leather as possible and the ultra-fast and continuous cutting of the material.
Braum's innovative workflows
To accelerate the production pace, Braum has chosen Crea Solution, optimizing various processing phases. First of all, the digitalization of the existing paper patterns, which will make it possible to obtain a library of all the patterns used in the past, ready to be modified in an ultra-fast way with the special upholstery software. A powerful automatic nesting algorithm will position the pieces in the most optimal way possible, being integrated with the cutter through a special control software the shapes will be automatically cut with the maximum precision.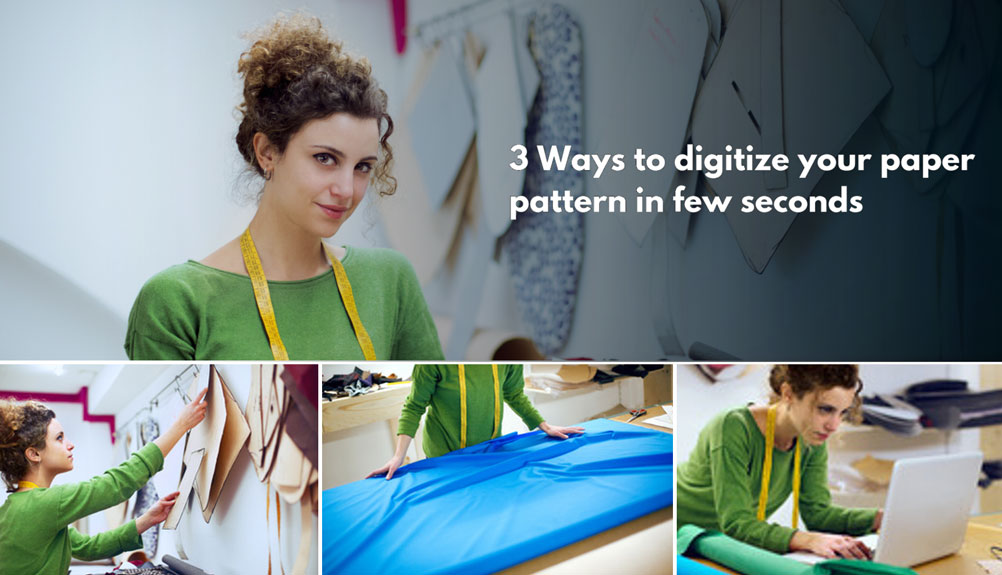 Focus: 3 ways to digitize the patterns and bring them to the upholstery CAD software
Optical Pen
The Digipen system has been designed and built to allow replacing the old digitizer tables with a more convenient and economical digital pen. With this system it is possible to digitize your own patterns, and take them inside the upholstery CAD software, simply by going over some points with the optical pen. In addition to the pen itself, what allows this type of activity is the management driver software and the integration applications with the upholstery CAD software.
Digitization by camera
To detect all the patterns without human intervention, there are powerful digital camera systems. A precise detection of the shapes makes it possible to acquire all the patterns of an armchair or sofa in just a few seconds. Also in this case it is the image acquisition and upholstery software that play the fundamental role, as it is able to detect all the characteristics of the pieces arranged on the plane such as perimeters, notches, holes, etc.). This system is also able to export the information acquired in DXF-AAMA format that can be used with any upholstery CAD software.
Digitization by scanner
The digitization of the patterns by scanner allows the rapid scanning of the shapes that allows the reduction of the time required to insert the parts in the upholstery CAD software by approximately 80% compared to traditional on the market. It is in fact a special scanner that performs a scan of the patterns and presents them in the CAD in a few seconds already in vector form for the subsequent processing. Also in this case the system is able to perfectly detect the perimeter of the pattern, the curve and corner points, the notches and the holes. The data is automatically stored in DXF-AAMA format allowing you to work with any CAD system.