VStitcher and Lotta 2020 January Edition is out now!
31 January 2020 15:31 - 15:31
Ultra-realistic seams
From today we find in VStitcher a clear improvement in the functionalities for seams, including additional configurable properties and support for vector files. It is possible to customize the seams in colour, shape, size and type of stitch: with single needle, with double needle, flatlock, chain or zigzag stitching.

It is also possible to choose and create your own type of stitch construction. Thanks to the integration with Adobe Illustrator, it is possible to create infinite vector seams and import them into VStitcher in a few clicks, changing their size, colour and giving three-dimensionality through the appropriate functions.

The stitching effects are extremely realistic.

Design your own avatar poses
In addition to taking advantage of the many poses of the avatars provided in 3D CAD, or importing your own mannequins, you can now edit the poses of your avatar manually, in order to create infinite poses according to your needs.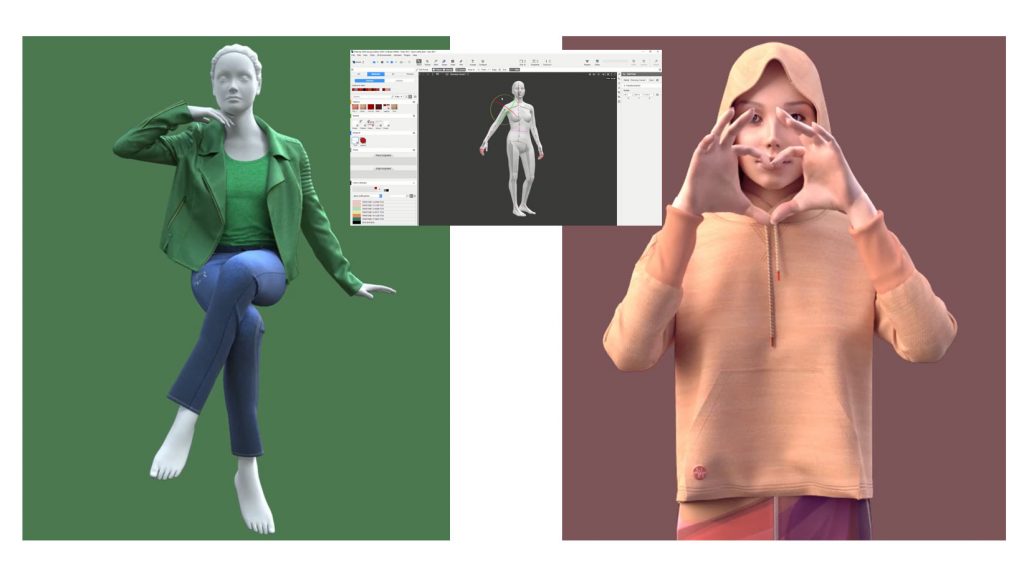 Displacement maps
Displacement maps are used to enhance the characteristics of the different surfaces of the materials. It is possible to use this function for any type of fabric or material, creating hyper-realistic depth effects such as printing on fabric or different thicknesses. 16-bit grayscale files are now supported.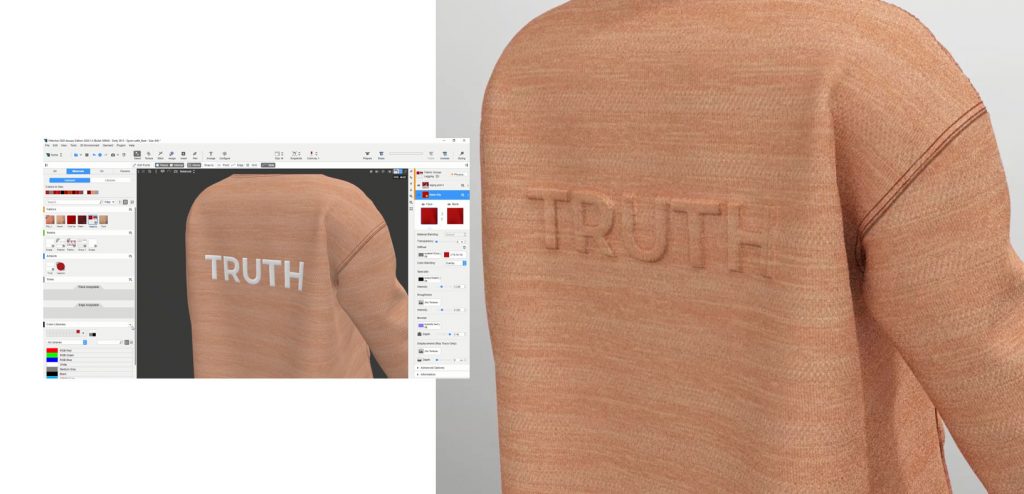 Multi-edge zipper assignment
Browzwear announces the collaboration with YKK, thanks to which a well-stocked Zippers library is available within the program. From this version it is in fact possible to assign multi-edge zipper, manually checking the positioning of the zip. With a few clicks it is possible to choose the direction, colour and type.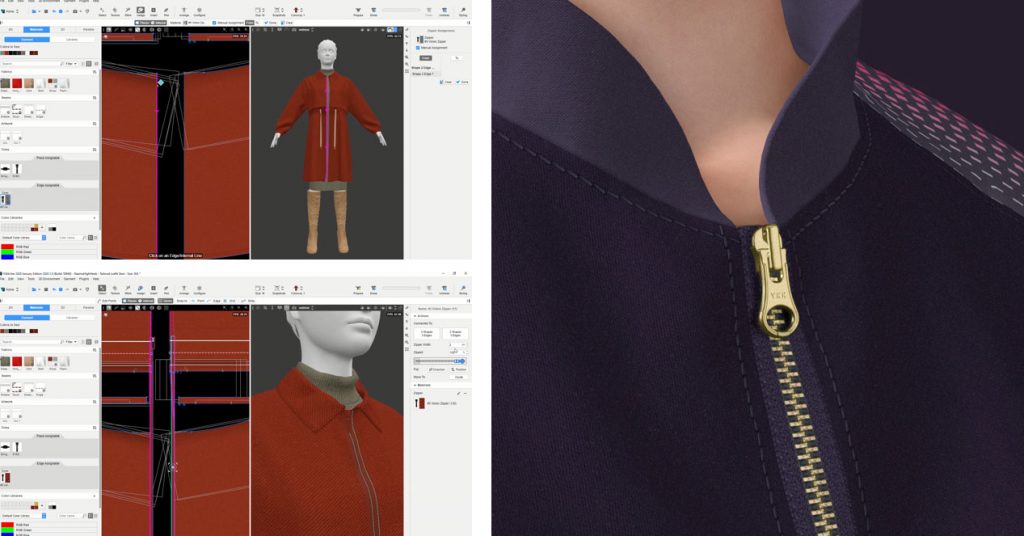 In addition to these new features we find a great improvement in the rendering, in the export of 3D objects, in the support of different files, in the automatic conversion of input values ​​(when the type of unit is different from the preferences) and in the measurement settings (added more types of measurement and functionality)
Watch the video and check out the new features!