Sabelt and Crea Solution : together to accelerate production performance
Sabelt is a global leader in the development and production of original car seats, safety belts and motorsport products that supplies the world's leading automobile manufacturers. The quality of Sabelt products is the result of intense research and development that allows us to achieve the highest levels of performance and safety, becoming the first choice of Formula 1 drivers such as Ayrton Senna, Michael Schumacher and Lewis Hamilton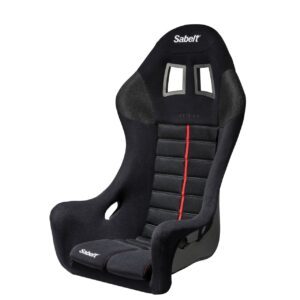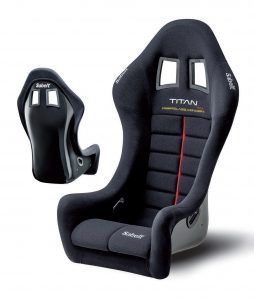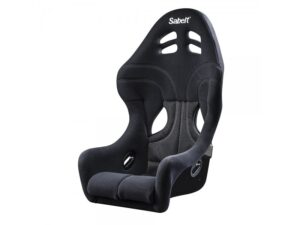 To guarantee  quality and perfection of the products supplied, Sabelt chose Crea Solution as IT Partner for the design and production of components. In fact, through Create, Crea Solution's CAD for Automotive is possible for them to quickly design components and parts of car seats. This tool speeds up industrial production by providing clear information on models in sewing planes and assembly instructions. It is also possible to represent the various angular steps in parametric form, to visualize the textures of the various fabrics, to manage the joining and separation of the various pieces of the pattern and of the folds in an automatic way. The direct importer of Autodesk files allows working on files received by making changes quickly and automatically.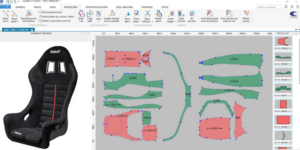 The Automotive sector is in fact one of the most demanding both for cost control and production optimization. Fulfill the needs of this market has been a natural path for Crea Solution. Providing a consolidated know-how, it has extended its expertise by designing solutions specifically conceived for this sector, supporting suppliers of seats and interiors in leather or synthetic materials, ensuring cost control and great operational efficiency.
Through Mind Cliché, automatic nesting that responds to Sabelt's needs, a 24 hours workflow is guaranteed thanks to the creation of nesting queues and a saving of up to 5% of fabrics, composite materials or leather. The performances are measurable in reduction of waste and production times, easily viewable in reports.

For the designing and cutting of leather seats Sabelt chose Crea Solution IVS technology, the new system able to project and nest the pieces of the model on the leather in an extraordinarily fast and precise way, optimizing the material. The IVS Hardware support is the structure allowing the total control of the nesting through projectors and screens.